Black History Museums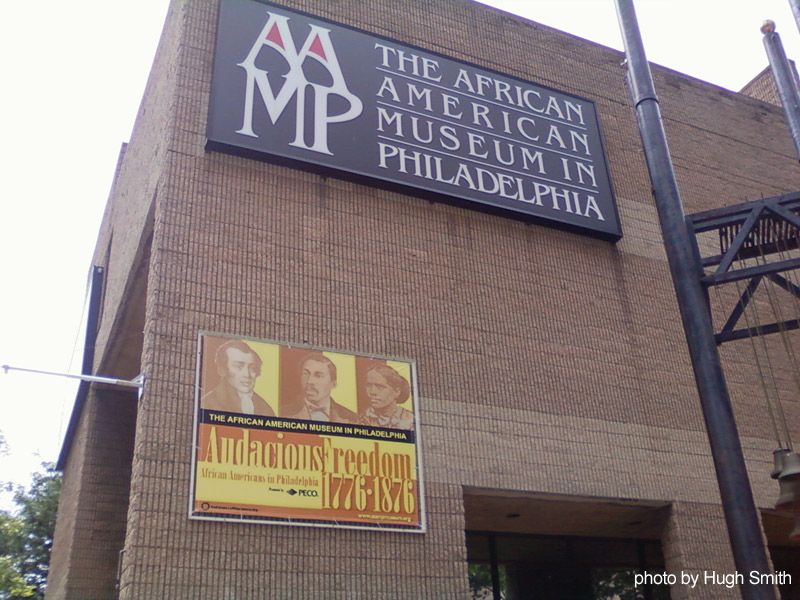 Black History museums are represented in virtually every state of the USA with just a few exceptions. While the National Museum of African American History and Culture in Washington, DC under the Smithsonian umbrella has received international attention since opening on September 24, 2016, most of these museums throughout the USA face challenges. Watch the 12 episodes of our Black History Museums VIP Tour.
The role of these museums in community education is extremely important. Each African American museum highlights local contributions made by men and women of the region. Unfortunately beyond the direct influence of these institutions little is known by the general public about the important stories generated throughout US history by people of color.
Financial contributions are the life blood of most African American museums because most of them are non-profit organizations. As these museums are surveyed across America, you'll find varying degrees of ability to stay up-to-date with their physical buildings, in-house exhibits, and technical online homes (websites).
The good news is financial commitments are being made at the local level to help fund the growth of these valuable institutions. We all know that the story of black history in the USA is also part of the story of America.
Discover the revealing stories these African American museums have to tell. Learn more from the free Android app Black History Museums.